https://www.bleuepil.com/utilisation-du-viagra.html For Clos Du Val Winery, Chris Burnham, the founder of the company designed a simple yet sophisticated new look for the tasting room. Originally a warehouse for storing wine barrels, Clos du Val's tasting room was a unique space with 35 foot ceilings and very little natural light. After meeting with the directors of marketing and considering the size of the room, he proposed a custom milled 10′ tall panel with 8″ poplar crown moulding. He also recommended the installation of lighting behind the crown moulding to draw the guests eyes up and accentuate the volume of the room. As part of the transformation, we also removed a large steel vent high in the rafters and installed a large low-e argon filled window.
https://www.bleuepil.com/generique-ou-original.html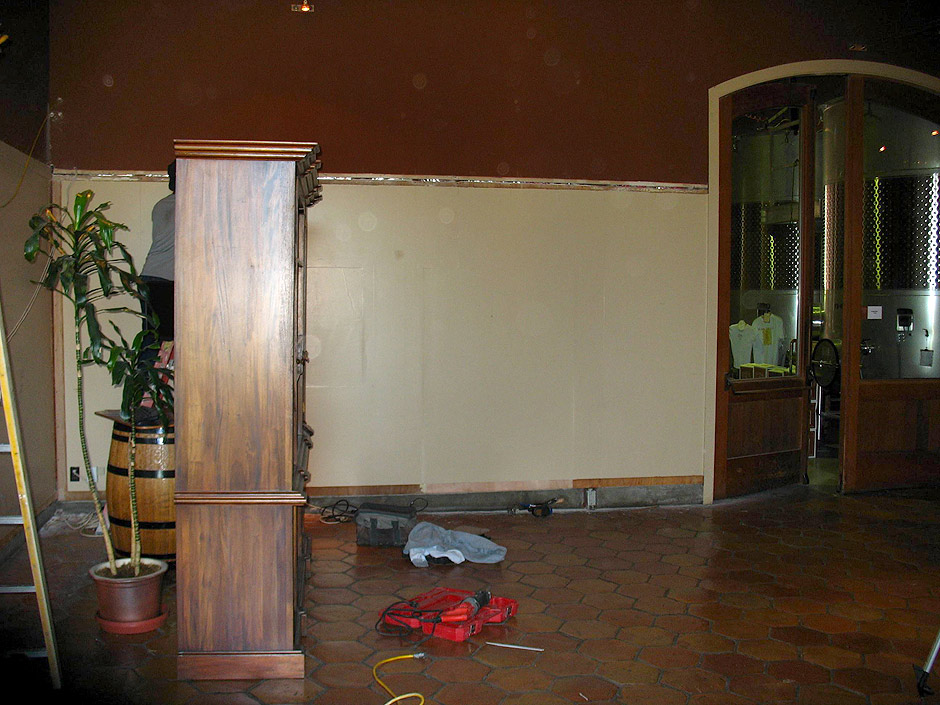 Before
https://www.bleuepil.com/acheter-du-viagra.html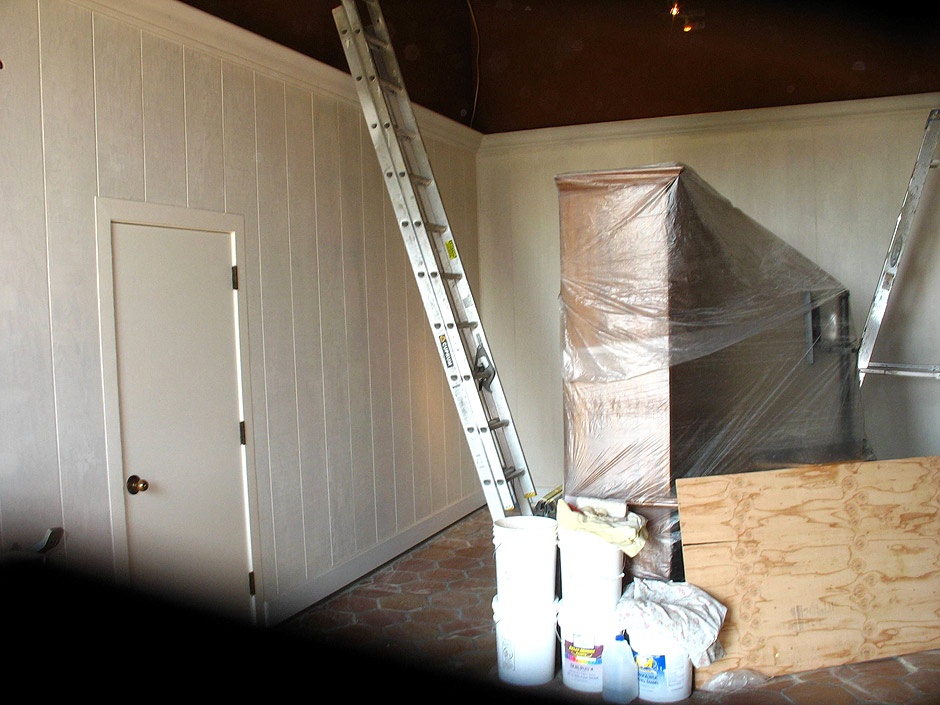 During
go to site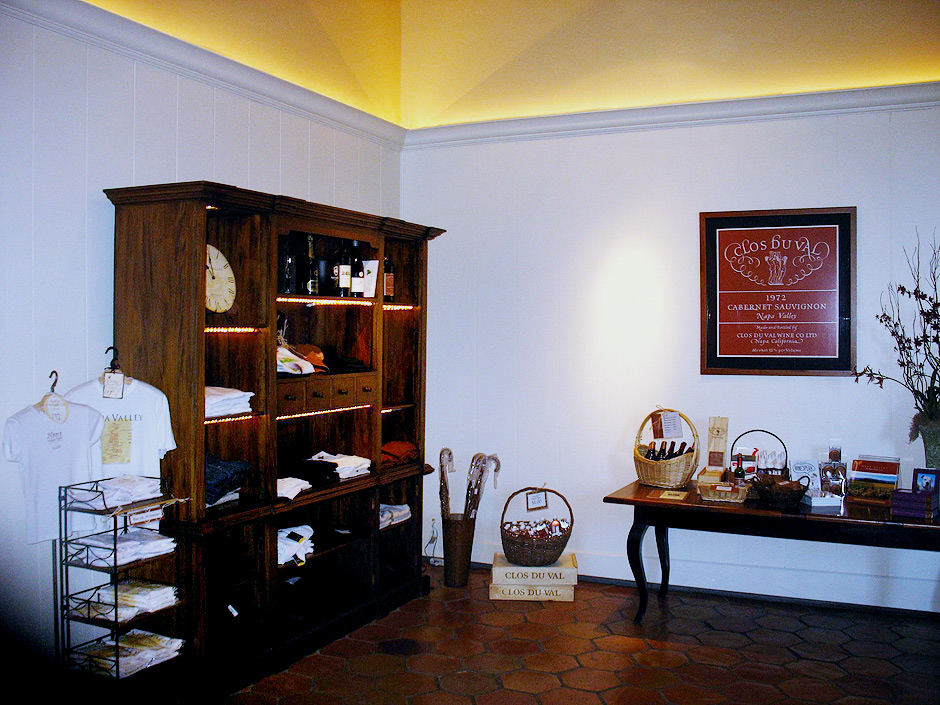 After
source url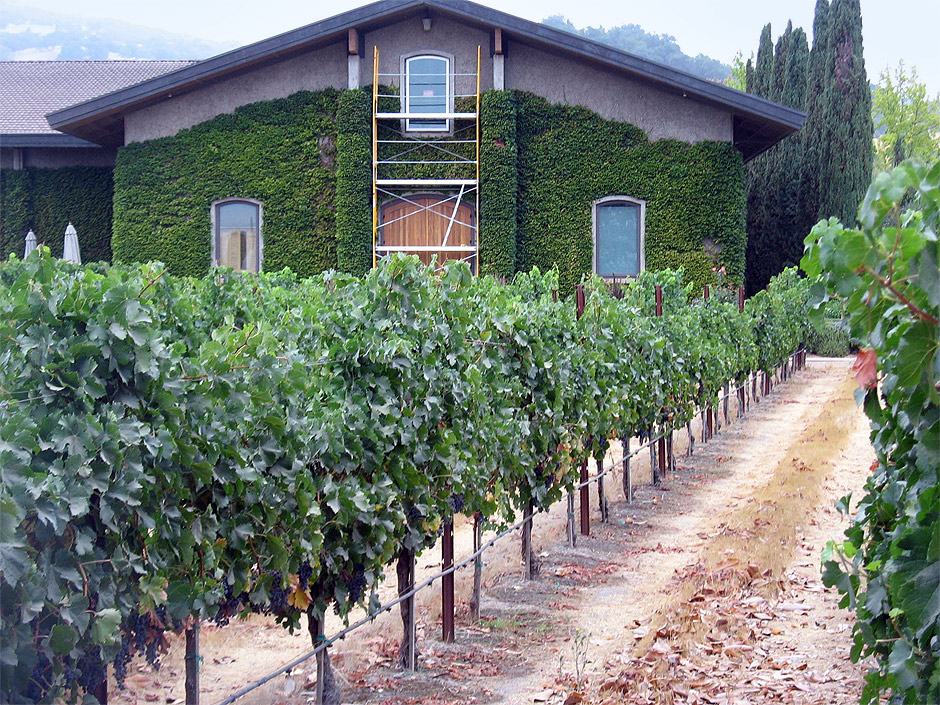 View of vineyard and new window.